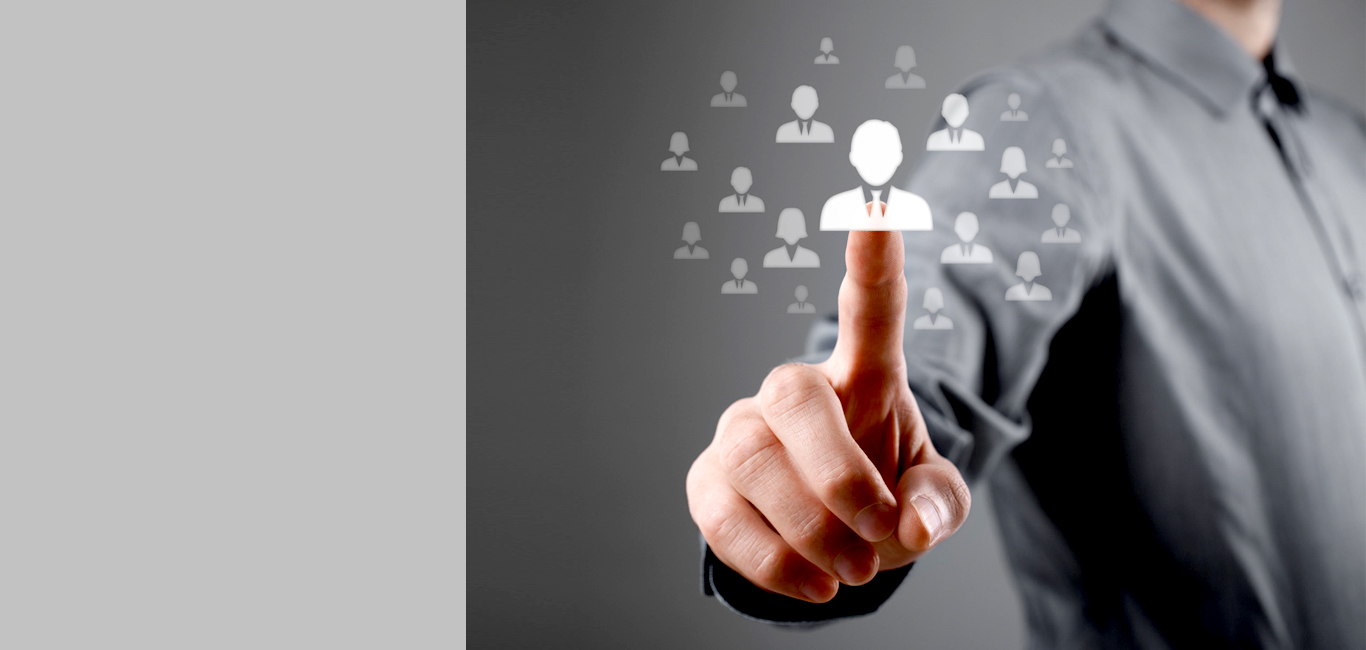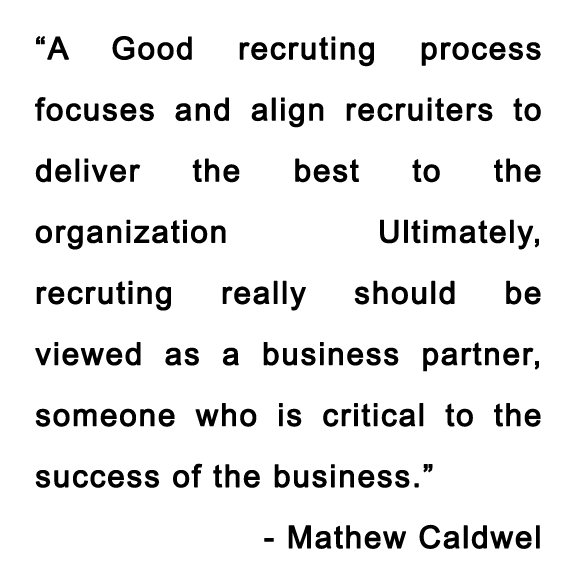 Best consultant award winner – GCS, for translating passion, talent understanding, exceptional hiring skills into conversions for the business.
– A Leading Retail Company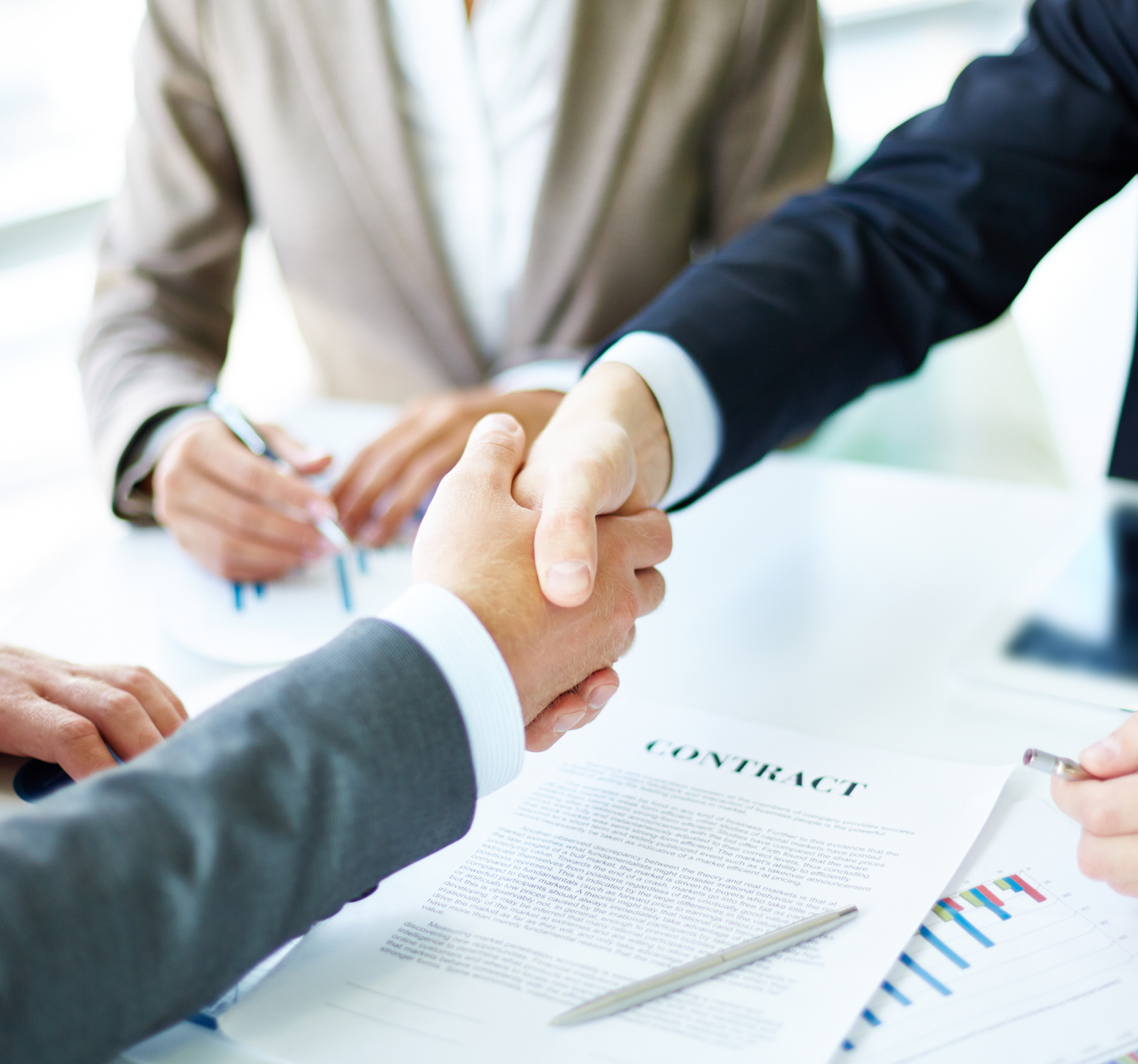 Permanent Staffing
Human Resource, the biggest asset of a company & investing for long term asset is an astutely decision. To make sure, you're hiring the right candidate for the required designation, we have the strong team of recruiters, who works to get client most suitable asset. We do full fledged study on client's requirements to start process of recruitment with best results. Our process of recruitment assuredly provides you the complete satisfaction.
Get your dedicated recruitment team

IT Recruitment
We provide you the best IT recruitment services. As if you're looking for the IT recruitment consultants, we've the high potential IT recruitment consultant's team, work out to find out the best & highly qualified IT candidates with a required experience for your company. We have a large and dedicated in-house database of well experienced & qualified IT professionals who are working in the different software companies. We're serving best services and maintaining the long term relationship our clients.
Clientele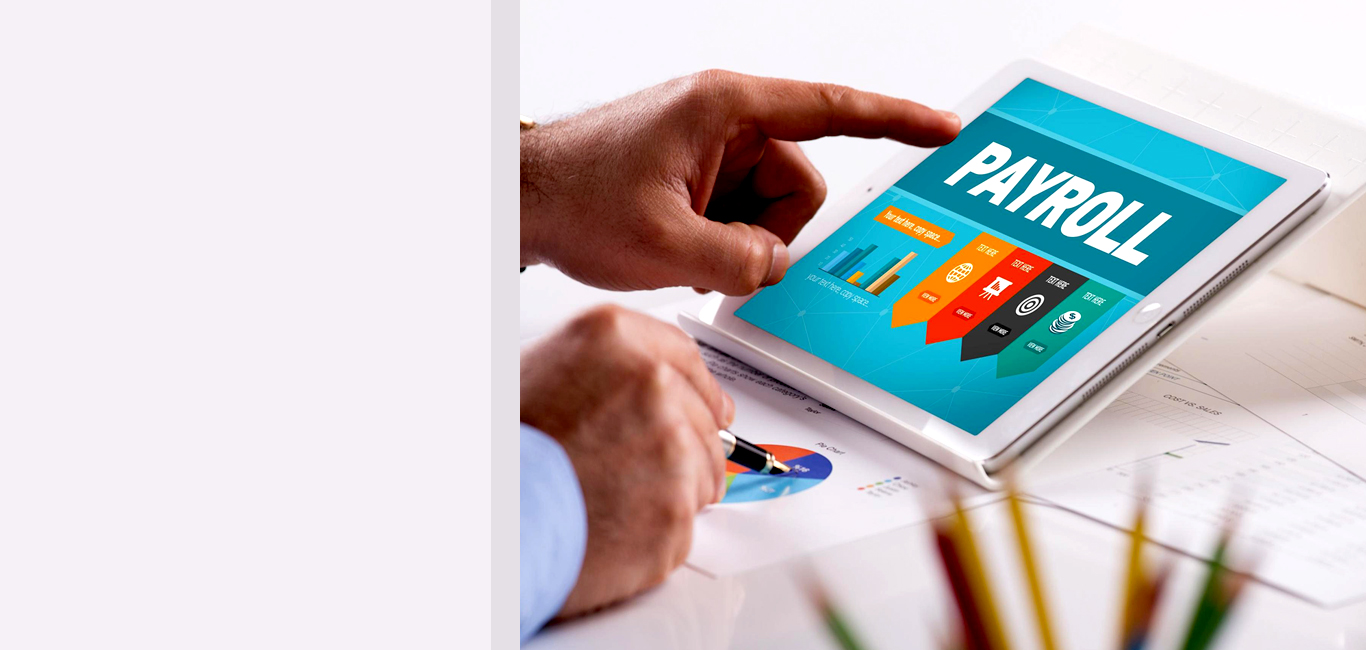 Payroll Administration
Payroll Administration is high responsible job role, where the person handles tasks necessary to organize the compensation of employees for the hours that have been worked, calculating pay & taxes, pay-slips etc. Gaba Consultancy, provide you the optimum Payroll Administrator. Our payroll team of recruitment consultants works dedicatedly to get you the best candidates, who'll work longer with your company. We enjoy meeting your requirements and providing you the best results.
Would you like to know more about our services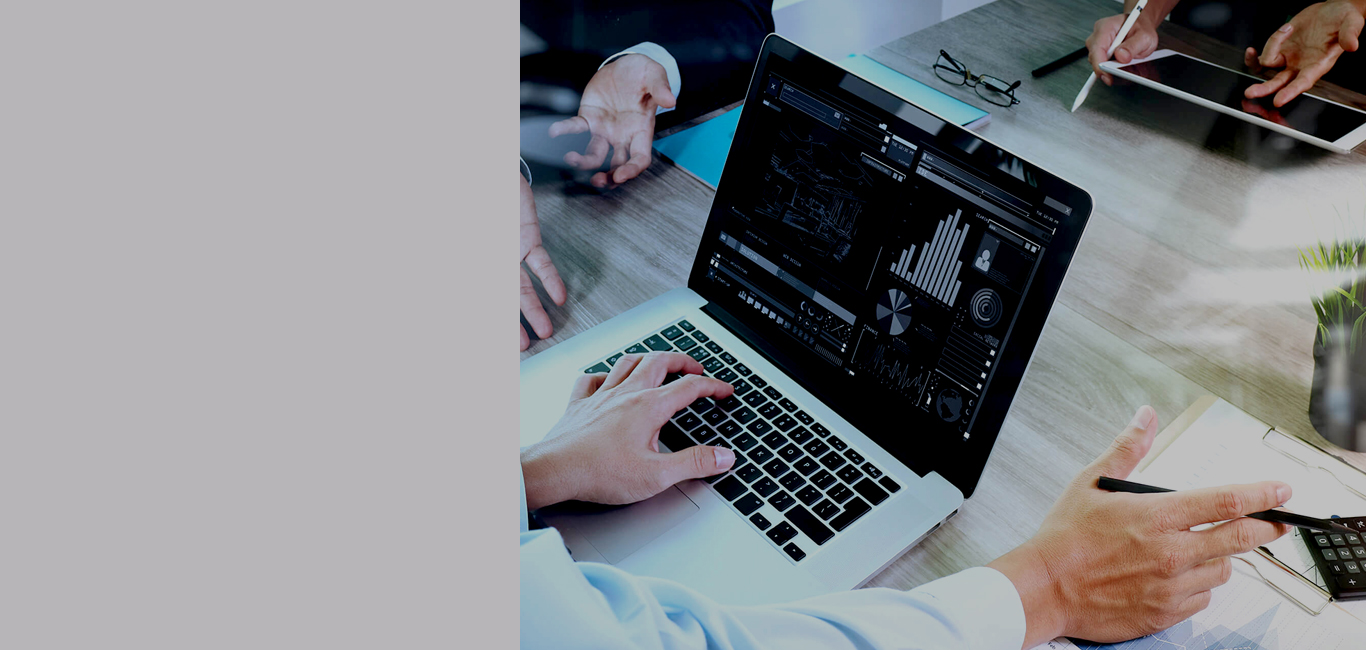 Compliance Management Services
Gaba Consultancy Services provides you the Compliance Management Services. You'll get the complete solutions with transforming & increase the efficiency & effectiveness of all Statutory & Legal compliances through the powerful strategy of Compliance Management. This will reduce overall cost of compliances & enrich the quality. To serve you the foremost solution is our top most priority.